How Flexible is Your Technology Environment?
Arizona's Flexible IT support and services that help your business grow with a competitive advantage.
No long-term contract or commitment.
OUR STORY :
WE'RE ON A MISSION TO REINVENT THE MANAGED IT EXPERIENCE
For over a decade, MyTek has provided proactive IT solutions and tech support to growing Arizona business. We strive to provide enterprise level IT solutions to the small and mid-sized business sector – always with transparent and predictable pricing. Your success is our success, and we're invested in ensuring your IT helps your business grow.
We're reinventing the managed IT services experience for growing Arizona businesses.
MyTek Butler
Has You Covered
Our flagship service, MyTek Butler offers three tiers of managed IT services to meet the needs of any size company, ranging from fully managed to enterprise technical support.
MyTek Butler
Service Tiers
Which MyTek Butler Customer
Are You?
Let's find out which one is for you...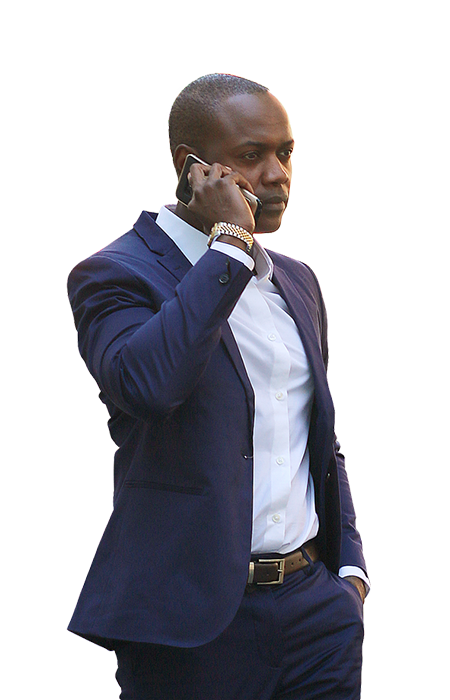 Grow your business intelligently.
My small business is successful, and we are growing, but I can't afford a full time IT resource right now, and I'm concerned if I don't invest in IT it will hurt my business. Is there a way I can get the help my business needs that can scale with us? 
Elevate your IT operation.
We have an entry-level IT resource that can handle the basics but does not have the expertise needed for more complex issues like security and network infrastructure management. How do we get access to expertise that we need without breaking my budget?
Mid-sized Business Manager
Chief Information Officer
Access to enterprise levels tools.
The changing technological landscape requires enterprise-level tools for us to proactively manage and protect our IT environment. We need a partner that can provide access to these tools will keep our data secure, our systems up-to-date, and proactively prevent complex tech challenges as they arise.
White Glove Services,
Tailored For You
IT Support & Services, the Way You Need It
In-house IT professionals are expensive and can often lack the wide variety of expertise needed to get the job done. That is where we come in.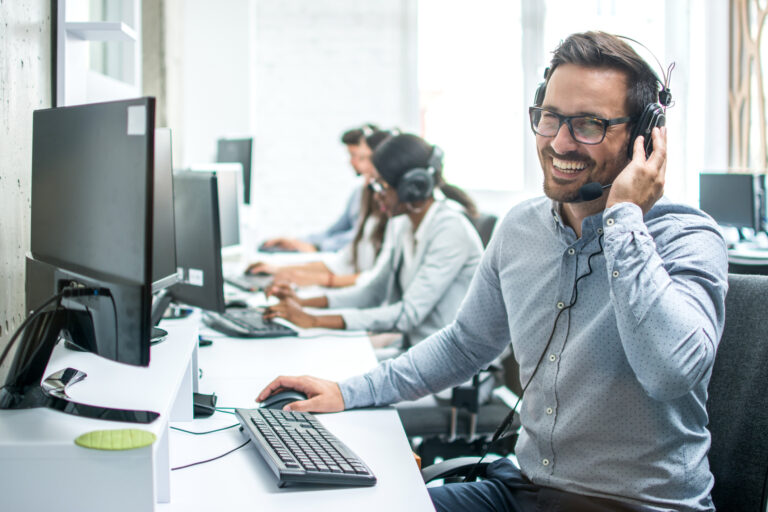 Move Your Infrastructure & Operations to the Cloud
Whether you need cloud hosting, desktop virtualization, or cloud storage & syncing, we can find the solution that suits your business.
Keep Your Business & Customer Data Secure
Securing data is essential to every business. Our IT security services will protect your data and mitigate costly and time-consuming data breaches.
IT Management and Support in a Pinch
Have a simple one-off project or need help managing a complex issue? We can help with that.
Microsoft Software Solutions
Get Microsoft Software Implemented the Way You Need It
Adopting, implementing, or migrating to a Microsoft solution such as a Teams migration or from Exchange to M365 (formerly O365)? Get it set up right the first time to avoid costly errors.
OUR PROMISE:
TO BE YOUR PARTNER AND TAKE TECH OFF YOUR HANDS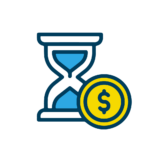 It's taking days to fix your IT problem and your team is losing productivity…
Minutes and hours (for more complex challenges) is our mantra, never days!
It's after hours and your computer just crashed. You have a critical report to finish and need IT help ASAP…
We know you're not just working 9-5, and neither are we. Our support is available 24/7.
You get your monthly IT bill and have no idea what services you're actually paying for…
We're so transparent, we've put our pricing in writing with all the details of everything you'll get.
Your server crashed and sensitive data is at risk…
A tech will be assigned immediately to resolve the issue and get your data secured.
You're a busy business owner with little to no IT knowledge. You need an IT partner you can trust.
We'll earn your trust through honest communication, prompt service and accountability.
You're thinking about outsourcing IT, but don't want to get locked into a long-term contract…
No long-term contracts with us. We believe your business is earned and will work hard from month-to-month to keep it.
"MyTek helped us discover where we could save annually $1,400 in O365 and $12,000 in hosting. MyTek is fairly priced, very responsive and does a great job at understanding a company's needs and tailoring a solution to them," summarized Gaston. "We would definitely recommend them to another company."
"IT is crucial to our business – all of our data for all of our clients is securely stored online. If that goes down, we are literally treading water until it goes back up. An IT partner that is responsive is a non-negotiable for me, and MyTek has been very responsive to what we need."
"Prior to MyTek assuming our IT needs, we had just one contracted individual taking care of everything," shared Bob. "The town and its needs were growing. We needed more services for residents and employees to take a step up to be able to effectively report and communicate. We needed a stronger technology solution and found MyTek."
WHAT ARE THE
10 BENEFITS OF MANAGED IT SERVICES?
This whitepaper will evaluate the differences between traditional technical support practices and modern managed IT practices and the pros and cons of both in regards to small and medium-sized businesses. Traditional IT technical support methods are mocked and scrutinized constantly, yet some businesses continue to invest in their IT only when it breaks. We have a better way!
In the rapidly evolving business landscape, Information Technology (IT) stands as a cornerstone for success, efficiency, and growth. Companies of all sizes
In today's tech-savvy world, businesses large and small rely on IT infrastructure to keep operations running smoothly. Whether it's managing servers, troubleshooting
When it comes to security and agile IT infrastructure, managed IT services in Phoenix can help you stay ahead in today's business