MyTek Butler
Has You Covered
Our flagship service, MyTek Butler offers three tiers of managed IT services to meet the needs of any size company, ranging from fully managed to enterprise technical support.
MyTek Butler
Service Tiers
IT Support & Services, the Way You Need It
In-house IT professionals are expensive and can often lack the wide variety of expertise needed to get the job done. That is where we come in.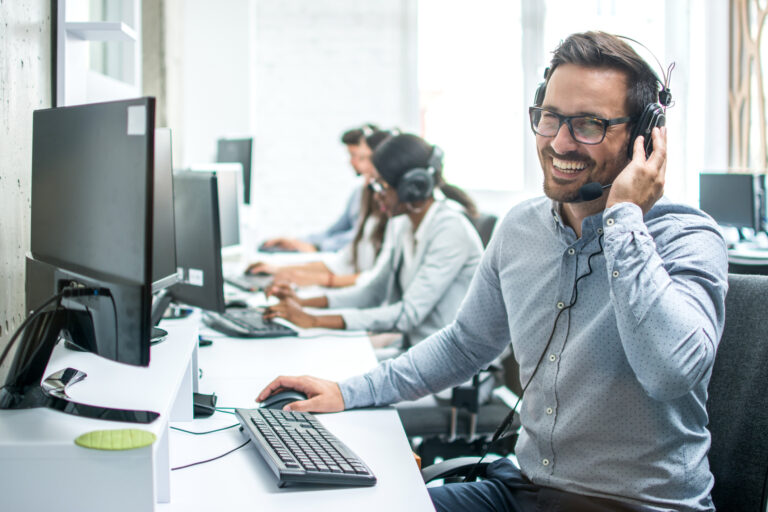 Move Your Infrastructure & Operations to the Cloud
Whether you need cloud hosting, desktop virtualization, or cloud storage & syncing, we can find the solution that suits your business.
Keep Your Business & Customer Data Secure
Securing data is essential to every business. Our IT security services will protect your data and mitigate costly and time-consuming data breaches.
IT Management and Support in a Pinch
Have a simple one-off project or need help managing a complex issue? We can help with that.